at Davenport House Clinic
Gait Analysis, Sports Podiatry and Orthotics
in Stalybridge, Manchester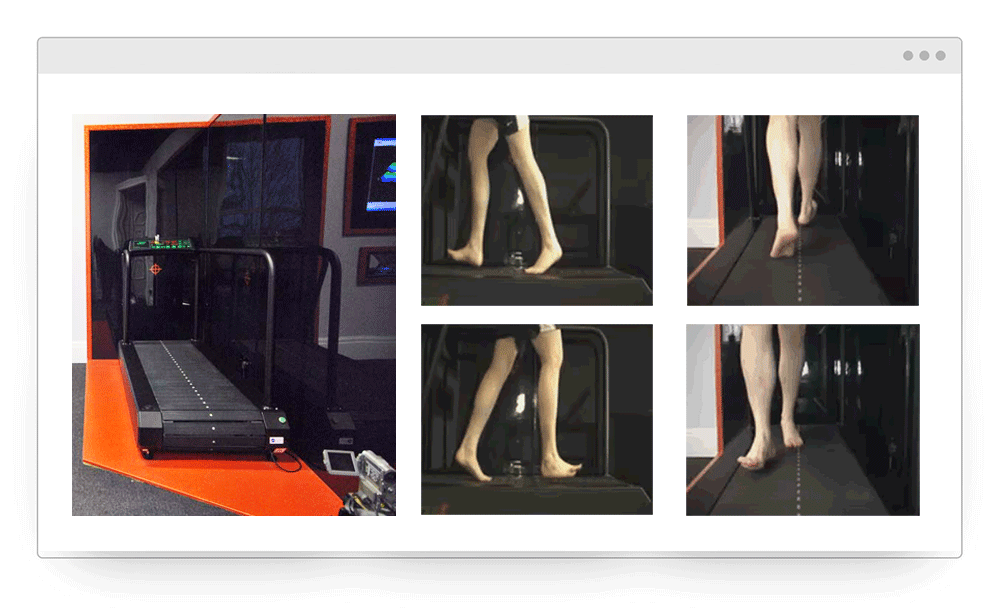 ProGait is so much more than gait analysis that you may have encountered on the high street. High street analysis is a vital tool in determining the right type of shoe for new runners, and is widely accepted to help guide people into a good shoe for them.
ProGait (Gait Analysis Manchester) is an in-depth gait analysis service in manchester by Health Professionals (Senior Sports Podiatrists and Physiotherapists) with vast experience of treating athletes and the common injuries they suffer from. It uses state of the art equipment to take accurate measurements of movement and pressure, giving technical information to inform clinical decisions by your assessor. From this information you can receive advice which is unique to you, your running history, your gait style, your injury history and your running goals.
ProGait podiatrists, as experts of the foot and ankle can make custom made orthotics on site while you wait. We can make them to fit virtually any shoe.
Our orthotic solutions are as unique as you are. We understand that you may have a passion for sport or need to wear a certain type of shoe for your work. We also understand that you may want to take your custom made orthotics with you on the day of your assessment.
ProGait manufacturers custom made orthotics on-site using a variety of materials so whether you need the smallest lightest device or a very controlling cushion device we can meet your needs. No two orthotics are the same, they are made for your feet and your mechanics alone.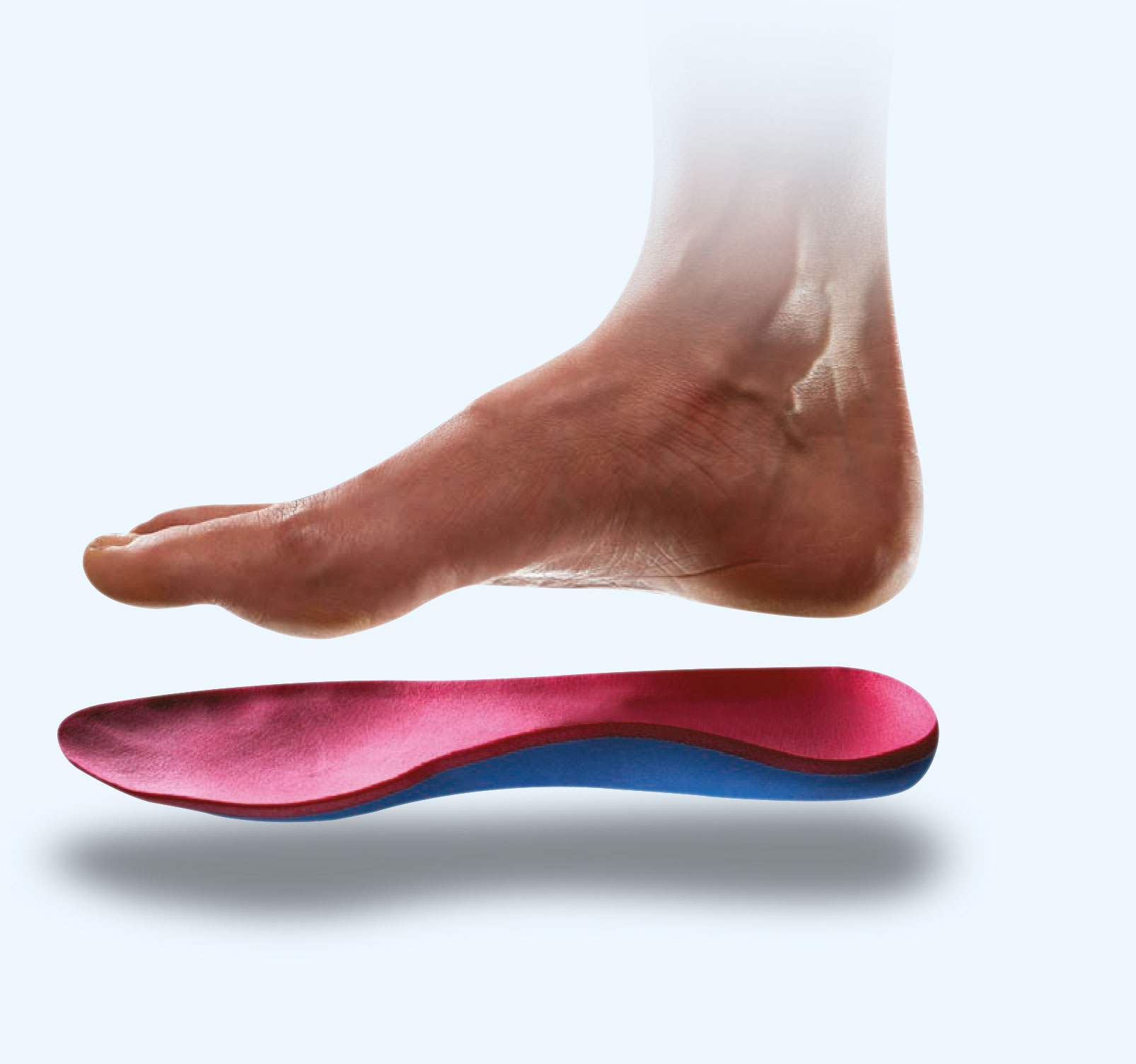 Sports Podiatrist Manchester specialise in the treatment of conditions affecting or caused by the foot or lower limb. Our Sports podiatrists Manchester have experience of working with athletes at varying levels in many disciplines from running to tennis.
Playing sports can increase the risk of certain injuries, sports podiatrists have an understanding of the demands of sports, and the forces they can generate upon the foot. The drive, determination and goals of an athlete are also very different to others. Our Sports podiatrists will work in partnership with you to agree a treatment plan which suits your goals, whether the focus is on rehabilitation, injury prevention, or performance improvement.
Orthotics to relieve stresses on tissues were the solution after detailed gait analysis. These orthotics were fitted to hiking boots and offer the stability and resilience required for challenging terrain.

Max (Hiking)

Manchester
As a very competitive distance runner, Adam had gait analysis to see if he could make any improvements and to check he was wearing the correct running shoes. Detailed motion analysis and pressure plate studies highlighted some muscle imbalances some restricted movements and some poor form. A home exercise plan to address all of these points was included with his gait analysis DVD and pressure plate report.

Adam (Runner)

Manchester